Yale Rigaku Symposium 2010
The Yale University Department of Chemistry, in conjunction with Rigaku Americas Corporation, is pleased to host the 2nd Annual Yale-Rigaku Symposium on X-ray Diffraction to take place on Friday, June 18, 2010.
This 1-day event will explore current analytical and technological trends in X-ray diffraction. Topics ranging from Chemical Crystallography to Materials Analysis will be presented by experts in the field, and "hands-on" workshops will be held in Yale's Center for Crystallography.
In addition to the guest speaker presentations and workshops, we are accepting submissions for poster presentations that focus on X-ray analysis. Prizes will be awarded, generously provided by Rigaku Americas Corporation. Please join us for this exciting opportunity. Registration is free, but we do ask that you pre-register. Breakfast, lunch and an evening reception will be included during the Symposium.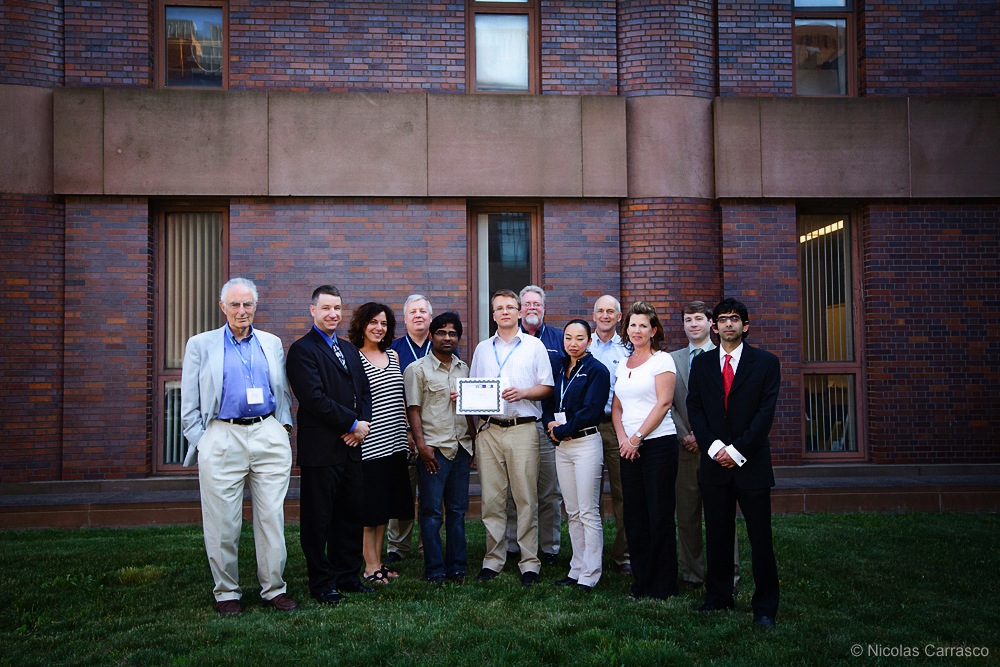 See photos from the 2010 conference
---
Schedule